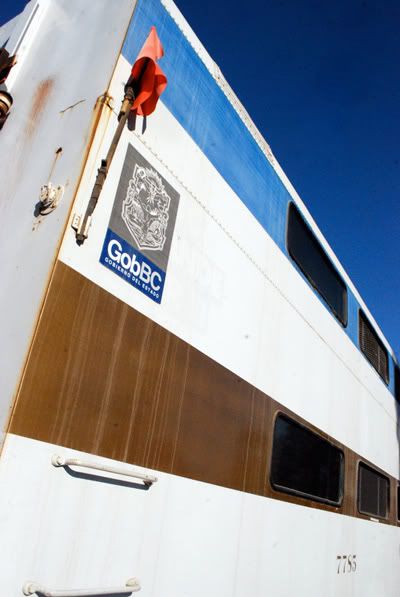 After 40 years the abandoned tourist train that once ran between Tijuana and Tecate is back in business on a sporadic basis, opening up the rugged backcountry between the border cities to a new generation of day trippers like never before.
The fleet, made up of retired American Metra cars, cruises through tunnels and over wooden bridges that date back to 1910 -- sights you don't see from behind a car window -- at a breezy 10 kilometers per hour, making for a two-hour leisure ride to Tecate.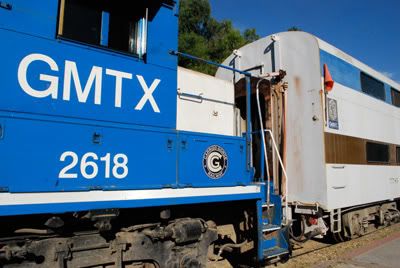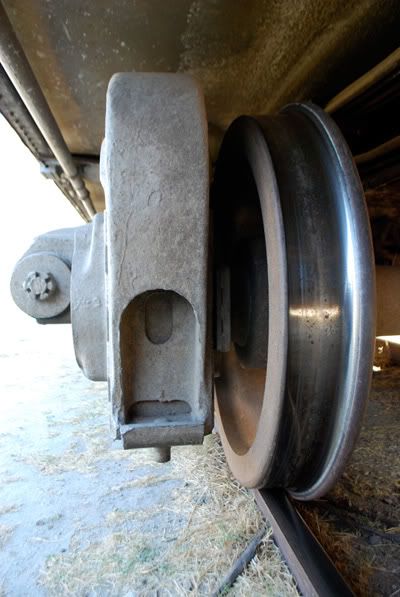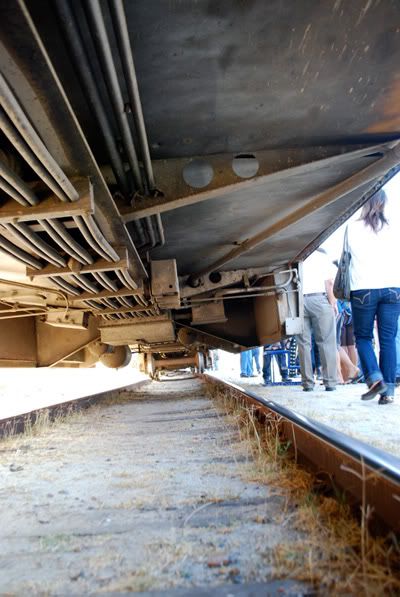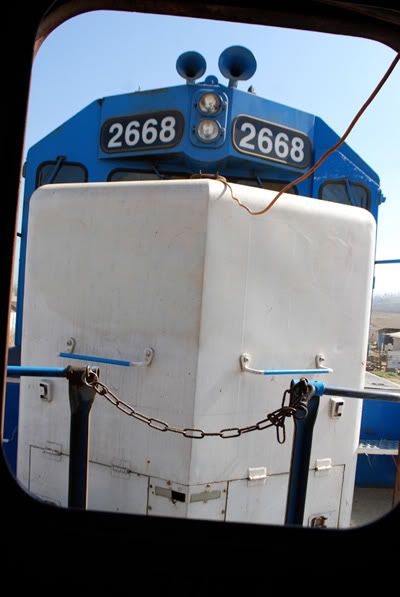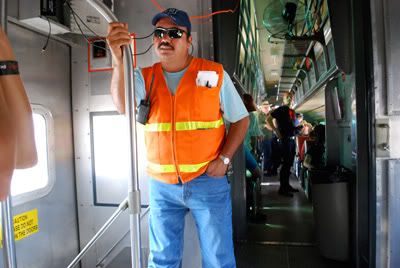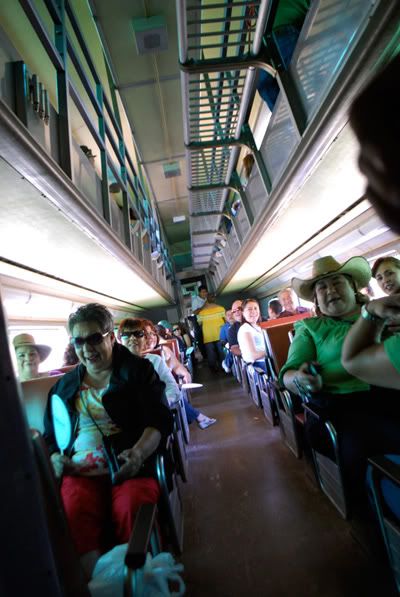 The rig pulled out of Tijuana's Garcia Station at 9 a.m. For us, 31 turistas libres in total, that meant meeting up at the border and filing aboard our calafia limo, complete with Chivas sun visors and a couple wandering sacks of pan dulce, at the extremely unripe hour of 7:30 to make it to the platform on time.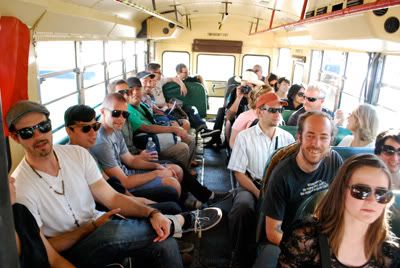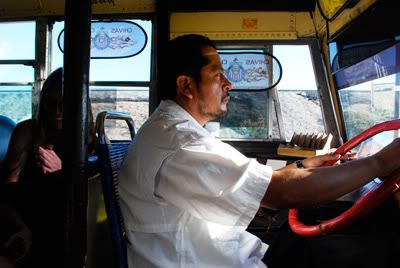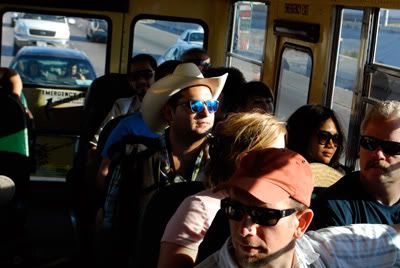 Once all aboard, we quickly got to enjoying the underrated art of staring out the windows (a lot of which are plastered with an eerie film that's the color of lake water).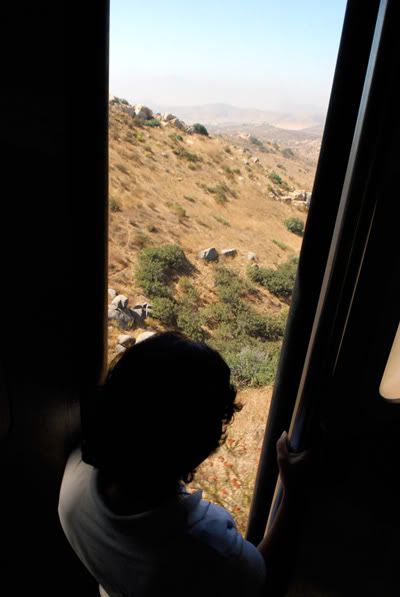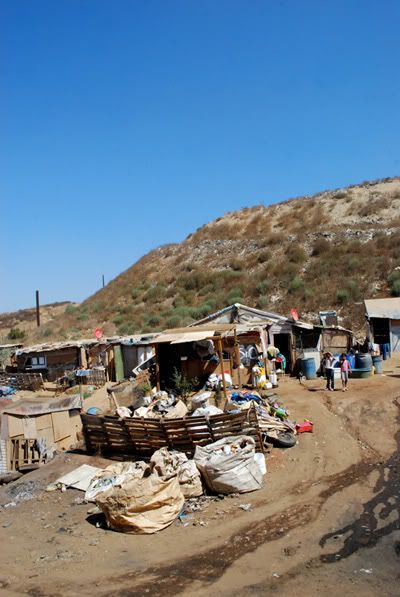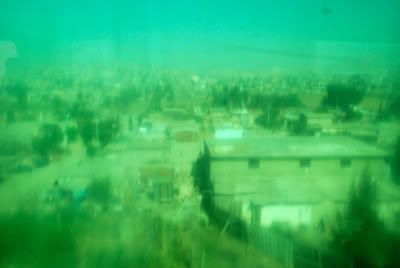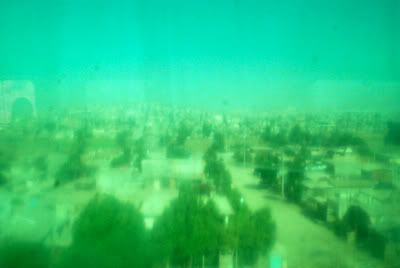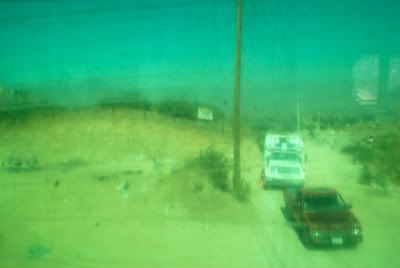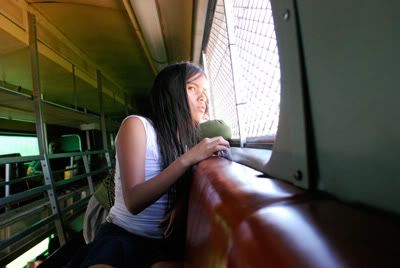 Shortly into the ride came a quick pitstop at La Presa, the Hoover Dam of Tijuana.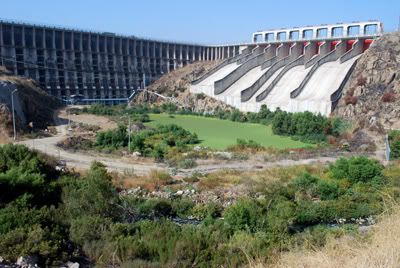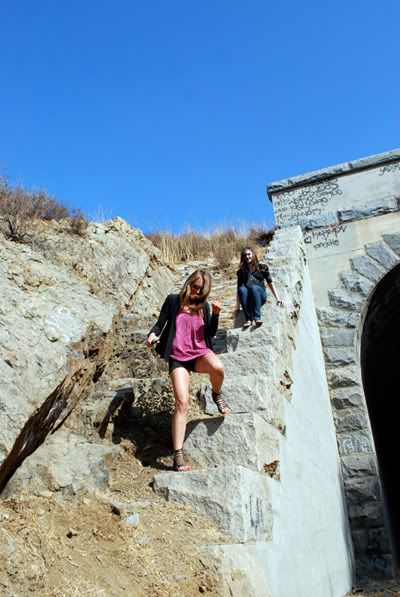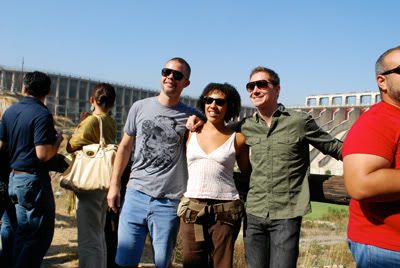 Back on board, a mariachi band worked its way through the five cars, taking requests and keeping us wooing until we pulled into Tecate.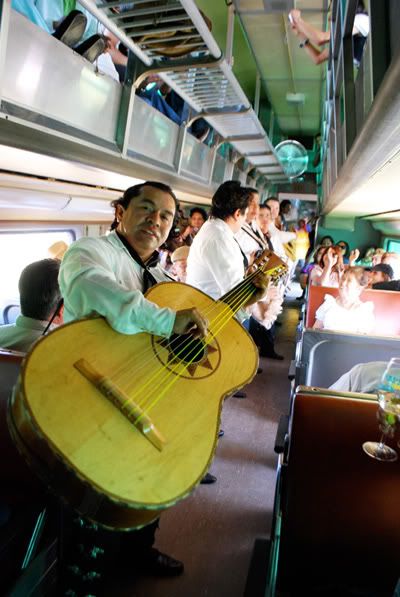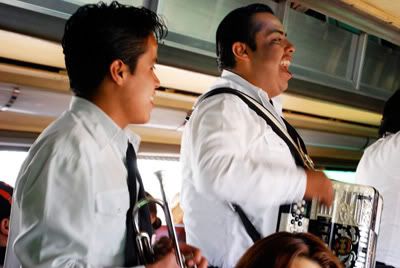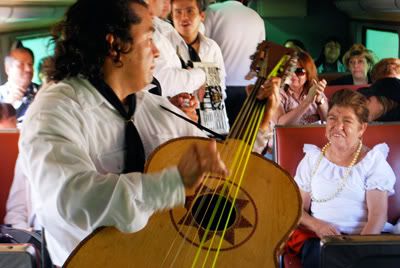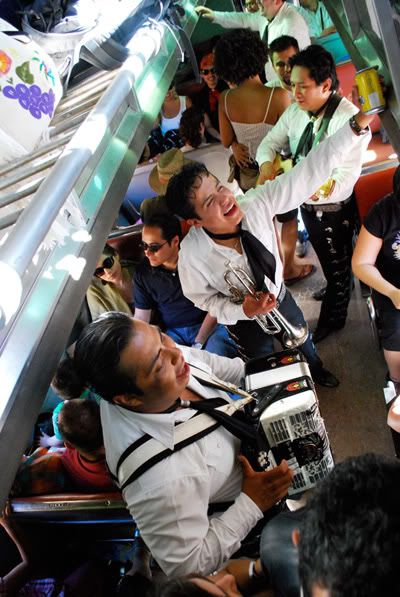 The herd had four hours to graze the city center, collect a complimentary bottle of beer while taking in folkloric dance from Baja California and Zacatecas at the world-famous Tecate brewery, visit the ever-cozy Bar Diana in the town square and buy (or at least contemplate buying) quintessential Tecate souvenirs: cowboy hats and ostrich cowboy boots.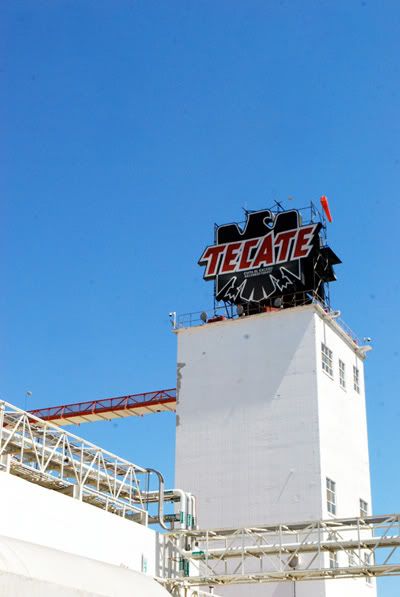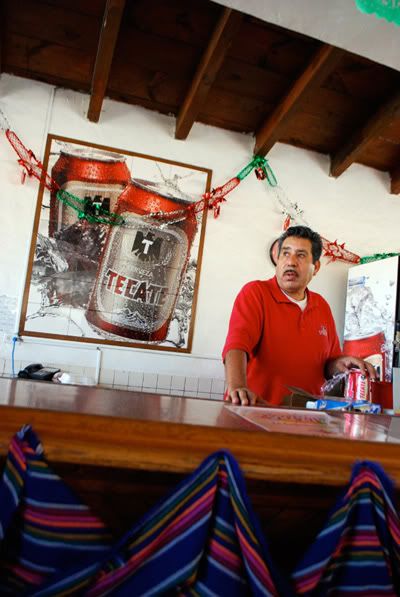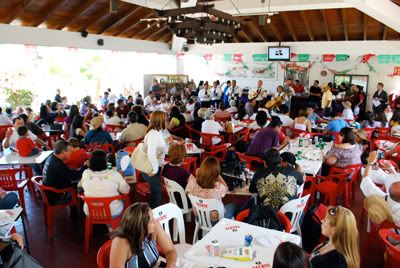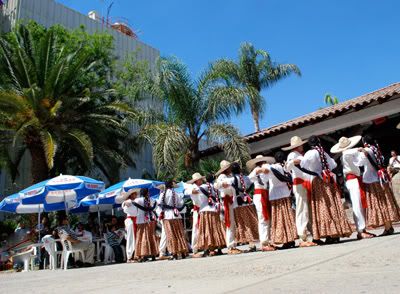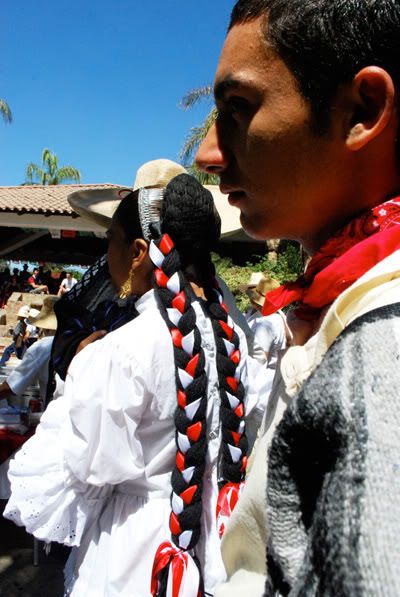 The day's lone loss: When the sombrero contest rolled around, our lone entrant was nowhere to be found. An unfortunate forfeit, because he would have without a doubt won: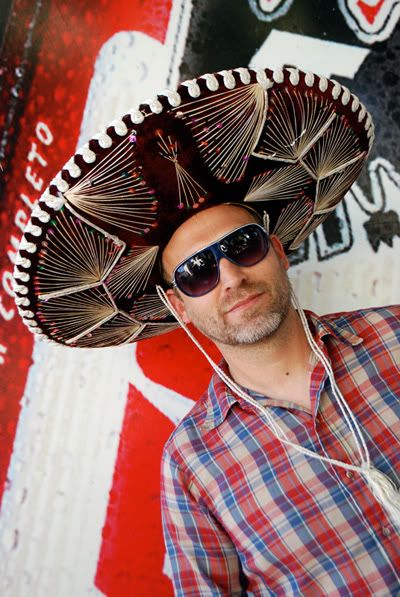 As communal transport happens more and more above the clouds, and ground transport increasingly moves to solitary highway driving, riding the rails is becoming a rarer daily occurrence for the majority of North America. And sadly so.
Aside from the sort of vintage sexiness of trains in general, their doubledecker setup makes for photo opps from every angle.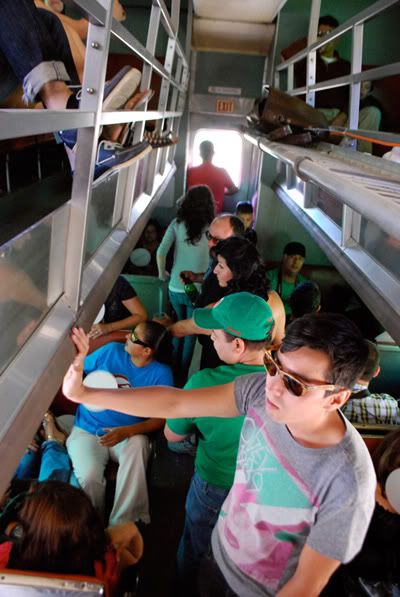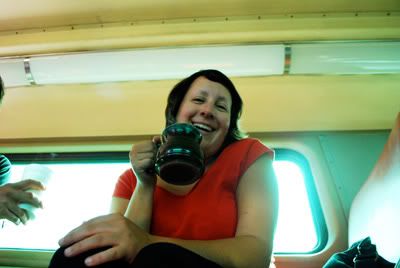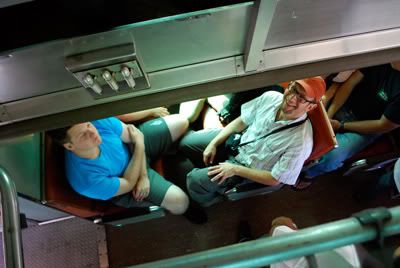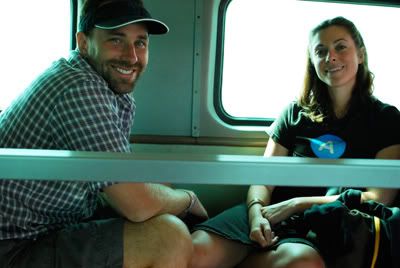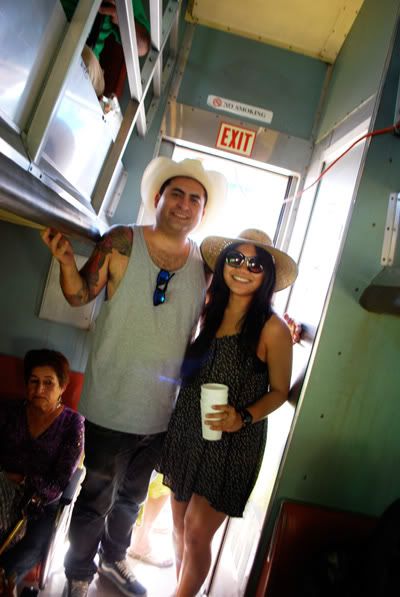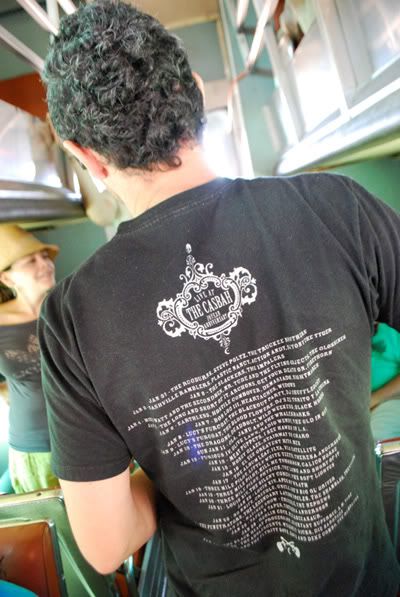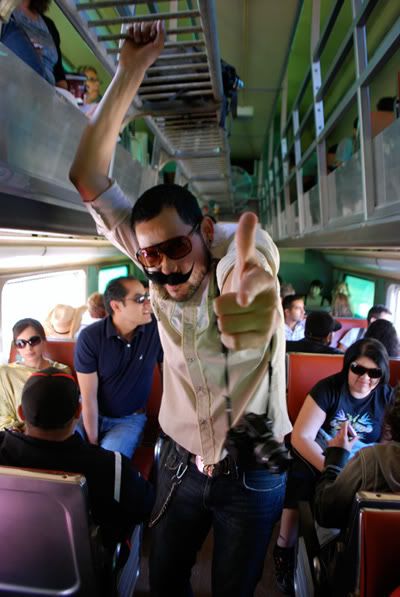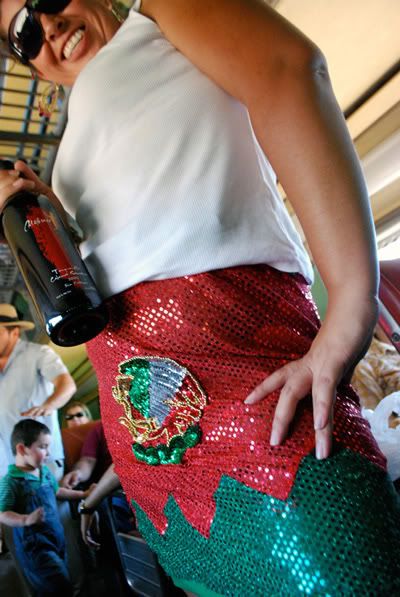 More photos.