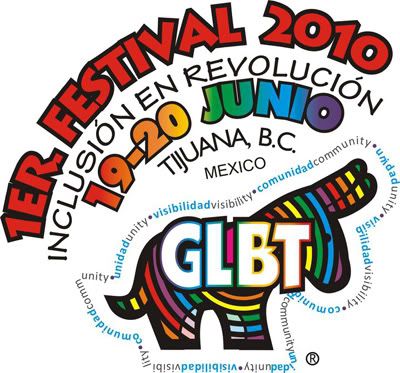 Small, awkward gay pride parades have confused, offended and angered Tijuana's conservative general public for years. Now, for the first time ever, a full-blown festival is happening under the Clock Monument in Plaza Santa Cecilia, home to some of the city's best drag bars, 10 a.m.-10 p.m. June 19-20.
In light of the few "get out of the city" remarks that have turned up on the event's
Facebook page
, two things are to be said: Exposure is an essential step to acceptance in even a less-than-perfect world. And Tijuana drag queens are queens of all drag queens. Even the ugly ones. Especially the ugly ones.
More info here.