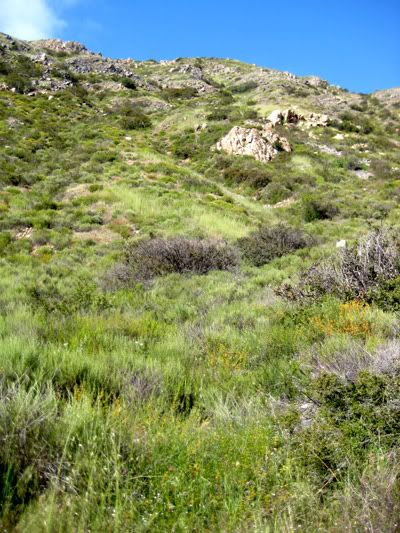 Sometimes Baja California slides too easily into the stereotypical gringo misconception of Mexico. In a non-resort context, that is: A land where every third person is kidnapped while the rest of us -- drunk on tequila and bad beer, dressed in burlap and smelling of diesel -- pass the time by watching mangy Chihuahuas with empty tin cans in their mouths runs laps around half-dead cactuses all the live-long day.
Countering that dusty notion are places like
El Salto
, a nature reserve hidden on a plot of private property along the free road between Rosarito and Ensenada some 70 kilometers south of Tijuana.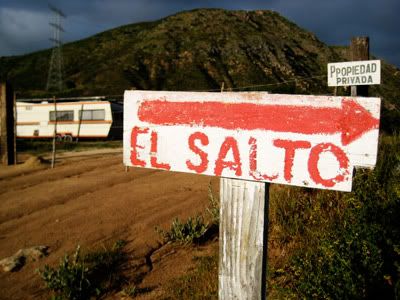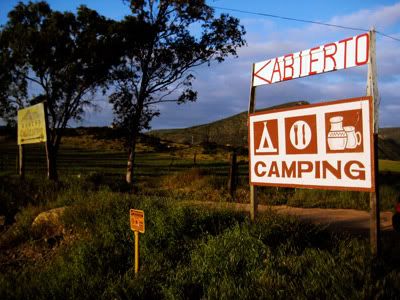 The only reason it's a nature reserve is because technically it's in somebody's back yard. But for 20 pesos ($1.70 or so), it's all yours until 7 p.m.
A 15-minute hike alongside a riverbed leads to a waterfall, just on the other side of a now defunct pulley system.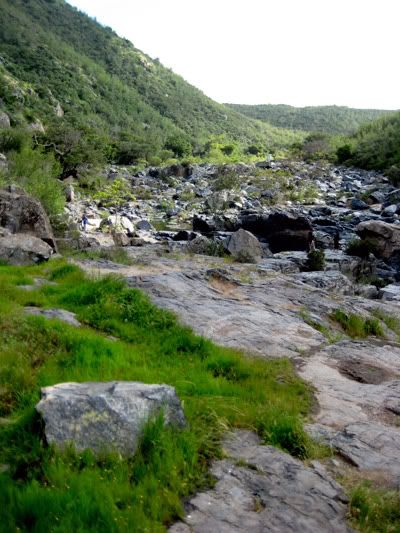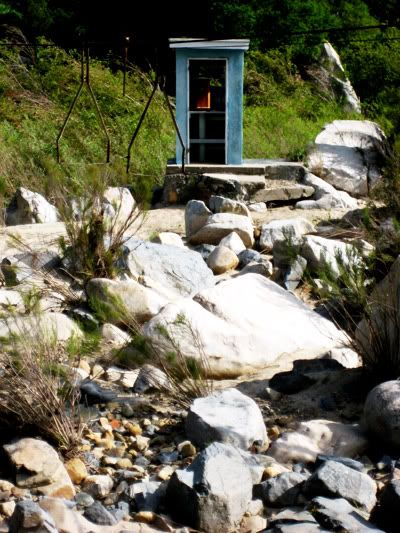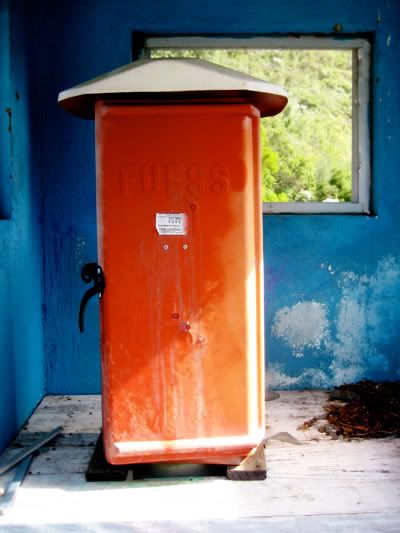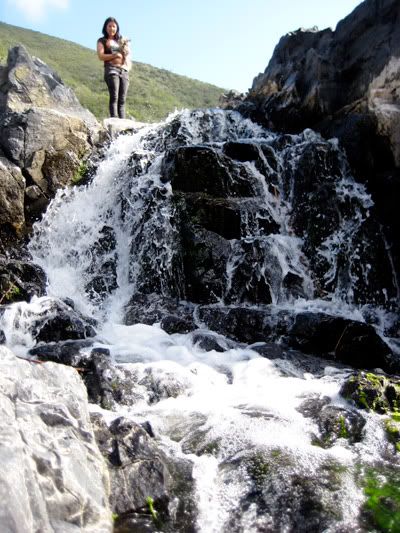 That waterfall then leads to another waterfall. A much showier waterfall.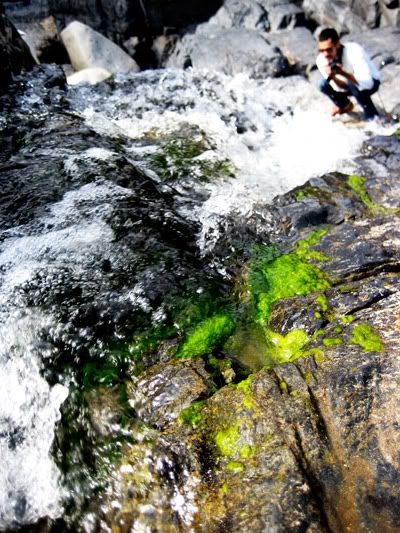 That waterfall runs off the side of what looks like volcanic rock (I'm no geologist) to a glassy abyss hundreds of feet below.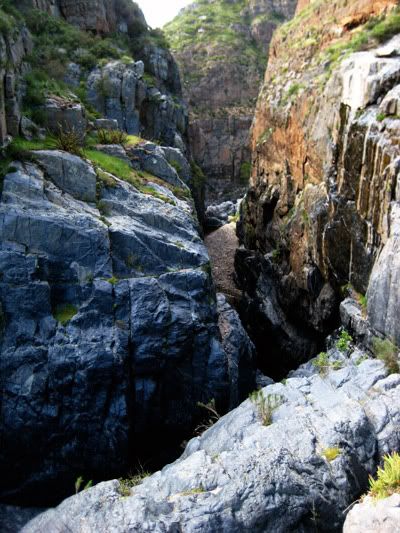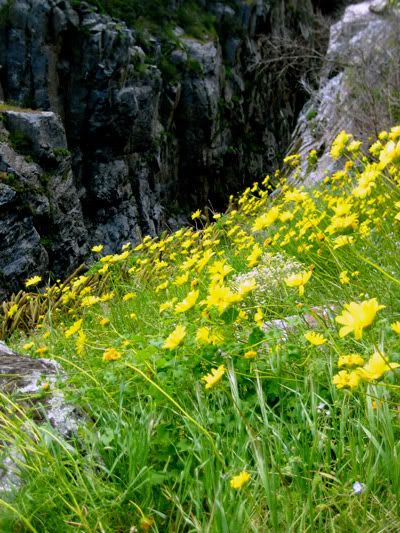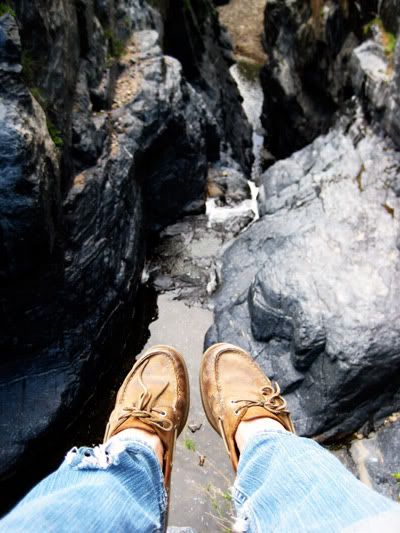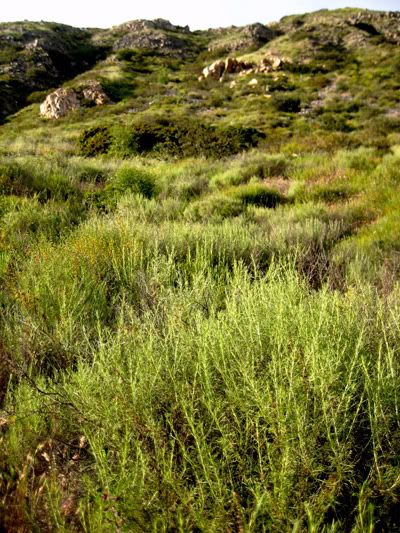 As if hearing running freshwater -- a rarity in the Baja California wild -- weren't enough for a day's escape, there's even a playground.