Monterey
is in California.
Monterrey
is in Mexico.
Fun facts:
Industrial, concrete and surrounded by the jagged silhouette of the Sierra Madre Oriental, it's home to Tecnológico de Monterrey -- the Harvard of Mexico -- and San Pedro, the richest municipality per capita in Latin America.
It's third in line to the title of largest city in Mexico, after D.F. and Guadalajara, followed by Tijuana.
It's obese with old money, wealth that equates to bitterly obvious classism. It also makes for clean streets, organized urban sprawl, well-stocked museums like
MARCO
, public parks whose light posts are outfitted with Bose speakers and a sense of public security and safety among a general population that's generally tame.
This is not the Mexico I know.
It's odd to think of its proximity to Texas. And even though it's a good two hours from the Kingdom of Bush, it's branded with border-town characteristics similar to Tijuana that I've yet to see in other parts of the country: texture overdose, campy but clean design, dusty randomness. The innermost plots of downtown Monterrey look like a stretched version of home.
It's scattered with iron towers and brick factories -- leftovers from the city's heyday as a mining hub -- that have since been converted into museums, collectively known as Parque Fundidora. Those, along with the Lighthouse of Commerce -- a giant orange concrete tower in the city center that shoots a neon green laser beam around the skyline once the sun's gone down -- make it without a doubt the most phallic city in Mexico.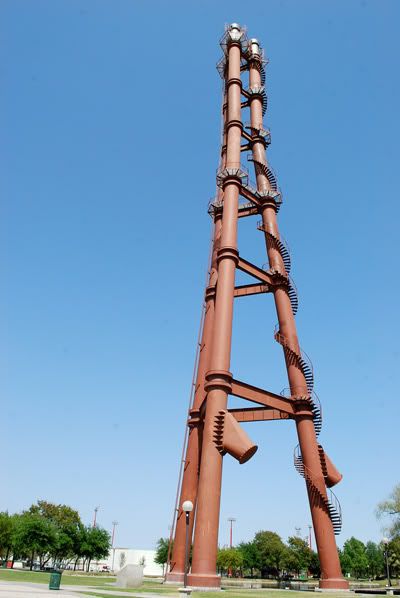 The general consensus among my Tijuana circles was that I would most likely loathe Monterrey from the get-go, that my inability to tolerate the peso-whoring rules of Mexican elitism would turn me off after my first second of cocktail chitchat with a Prada ascot. That surprisingly wound up not being the case. Why?
Well, there's the 1970s Latin American architecture that's still alive and well, in both office buildings and homes: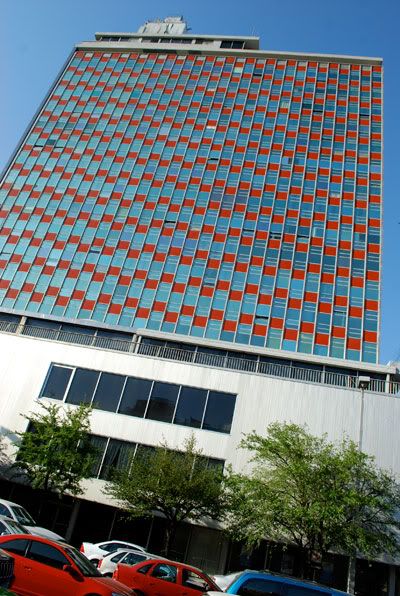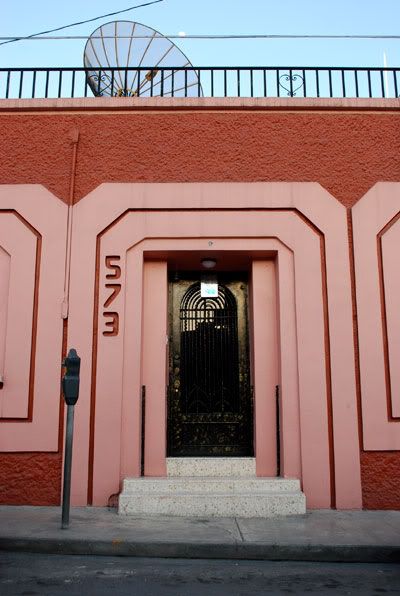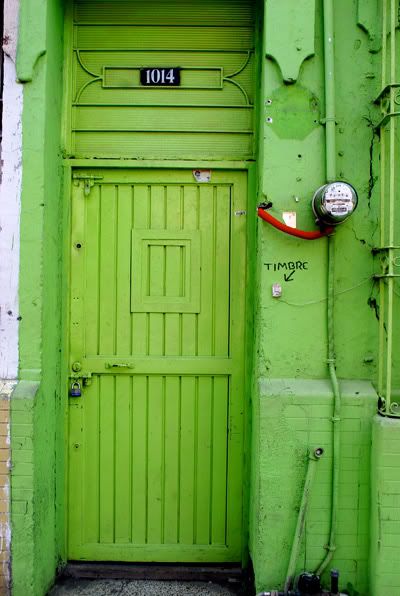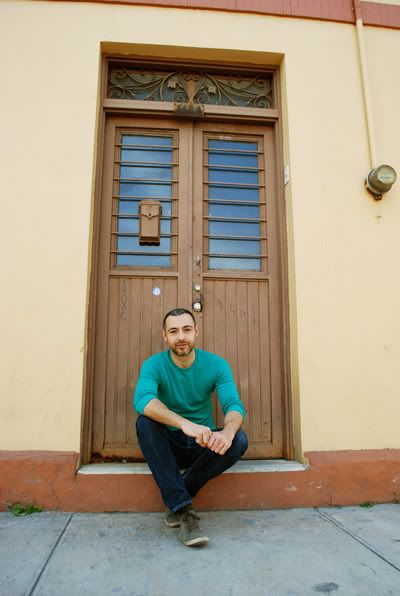 And the cars and their backdrops: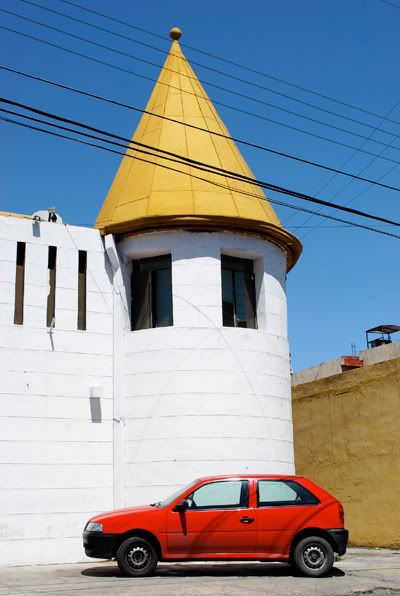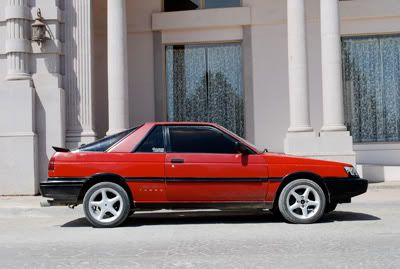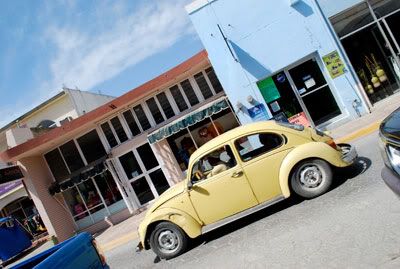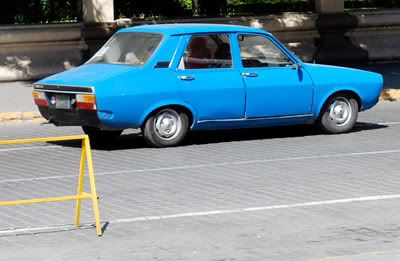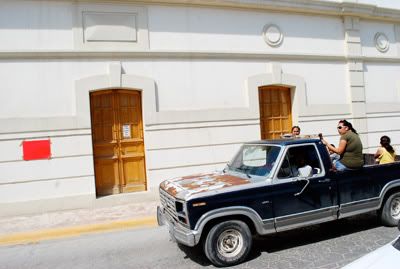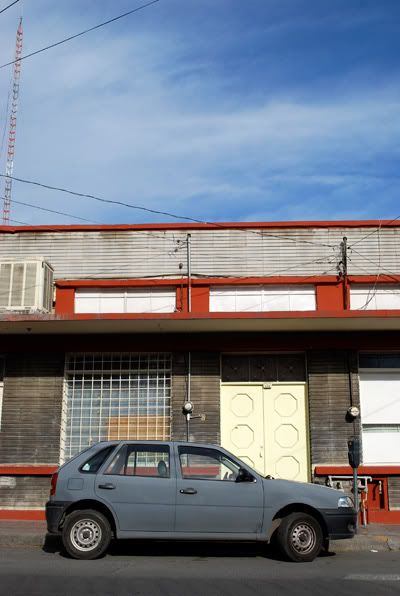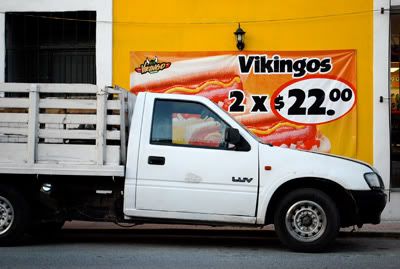 The no-frills, flaunt-what-you've-got fashion: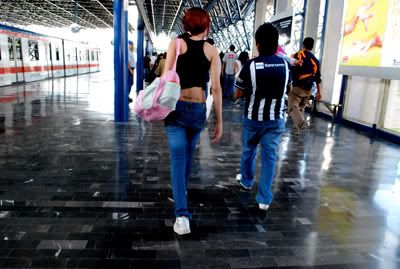 Tacos Mexicana, the closest a taquerilla has probably ever come to looking like what it would be to attend a Mexican birthday party while on acid: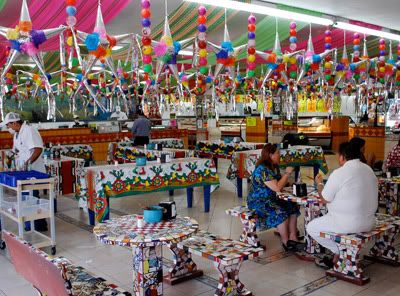 After dark: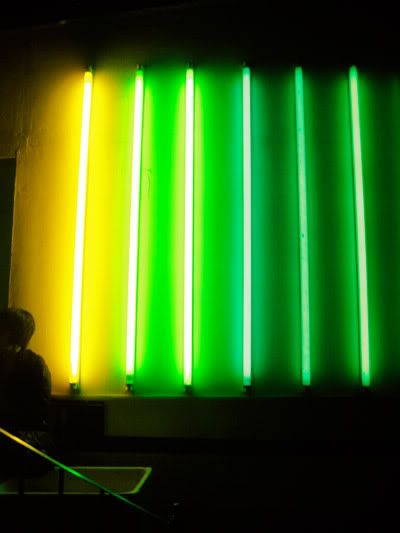 And etc.: