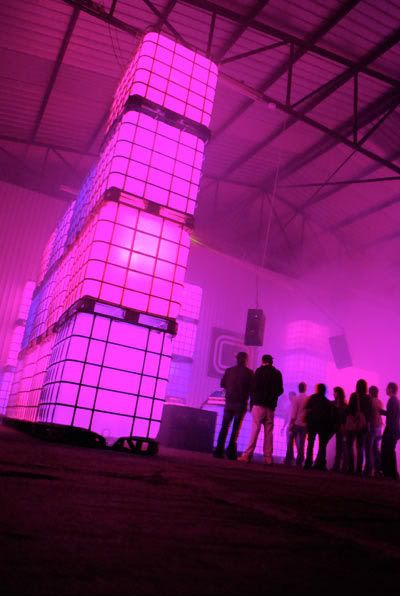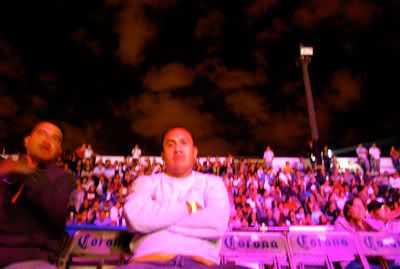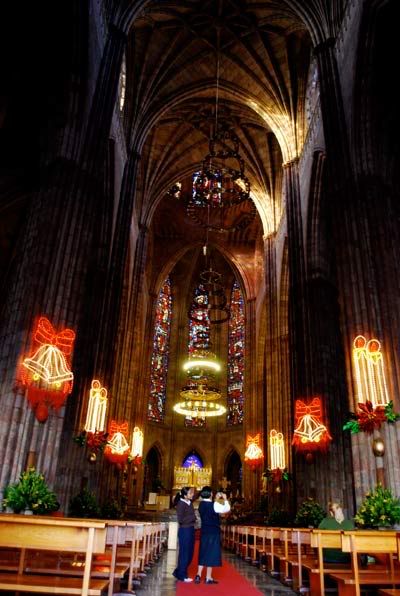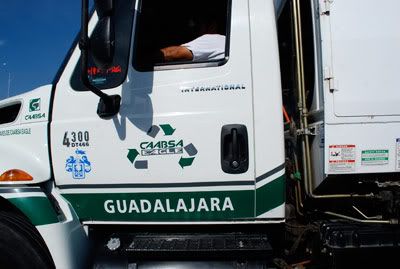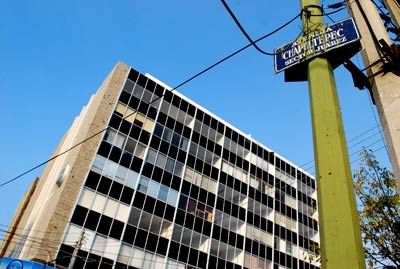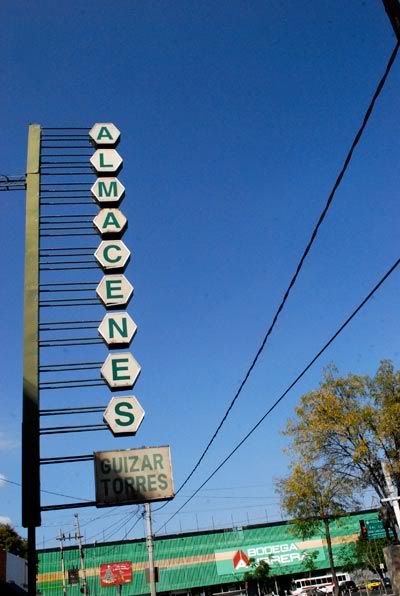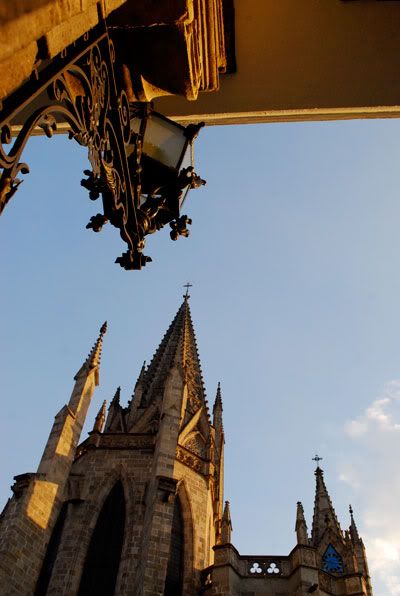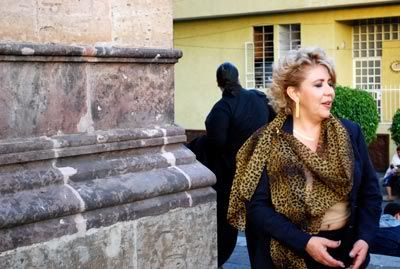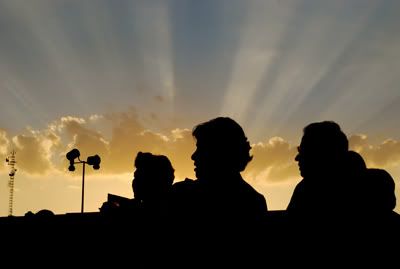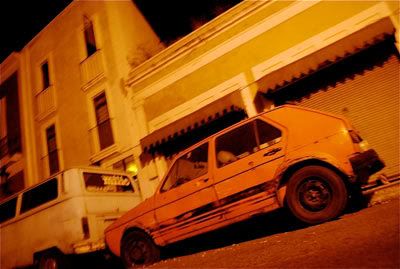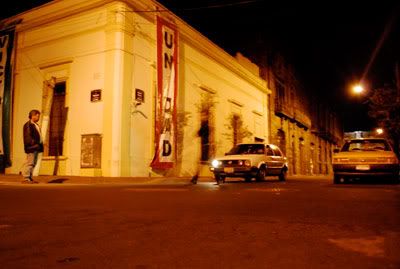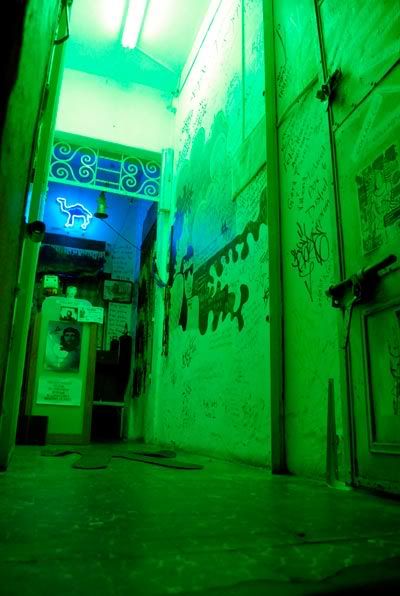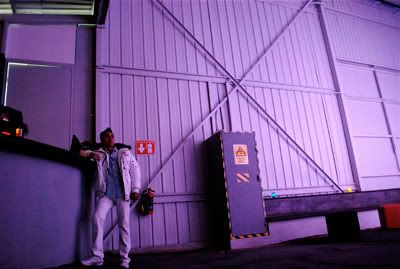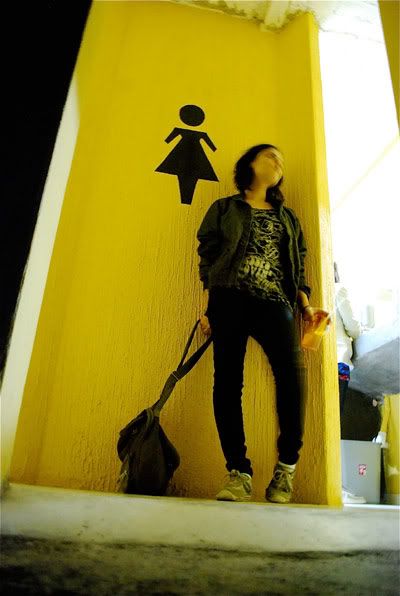 I recently found myself in Guadalajara for a long weekend.
It's Mexico's second-largest city, with about 4 million people calling the greater metropolitan area home, which makes it only a mere one-fifth of the size of Mexico City.
The trade-off for tapatio (Guadalajaran) size queens are the bragging rights that come with living in the birthplace of what most Mexicans consider the core staples of their culture: mariachi, tequila (which technically comes from the town of Tequila, also in the state of Jalisco) and sombreros the size of monster truck tires. And it's fun to (properly) say. ¡Wah-dah-lah-hah-dah!
Most of what I experienced happened in between dusk and dawn, but for reasons I shall not share (which are most likely obvious anyway, but hey, you're only young once) I don't recall much of what went down. I do remember seeing a cathedral decked out with the sort of Christmas decorations that you would hang outside your house, many a tricked-out mid-'80s Volkswagen and colonial buildings filed alongside modern utilitarian block palaces of glass and concrete.
I ate a shrimp and octopus sandwich that was sopping wet with spicy soup: my first torta ahogada (drowned sandwich), a Guadalajara must.
I saw too many gays in Aeropostale shirts.
I bought a rad pair of black botines (a sort of bastardization of cowboy and Beatle boots) that smell like the ultimate Tom of Finland fantasy.
Some dude told me I had an obvious Tijuana accent because of the way I nasally barked "aha" instead of just saying "si" when he asked me a question, and that made me really happy.
My Tijuana accent, despite however gringoey it sounds, makes me happy.
I walked away with the idea that Guadalajara is the perfect hybrid between Mexico City and Tijuana, but Tijuana surprisingly tastes less provincial, especially in the realms of music, art and fashion. And our drag queens don't have beer guts.