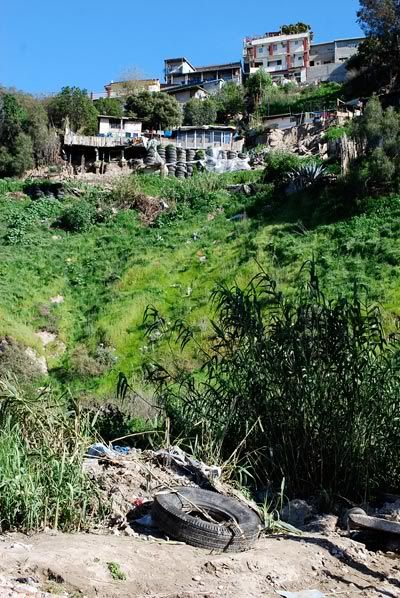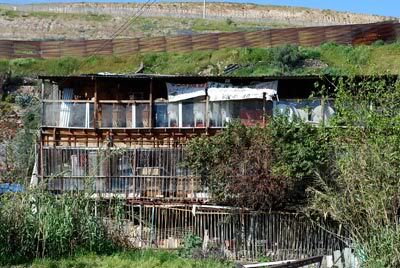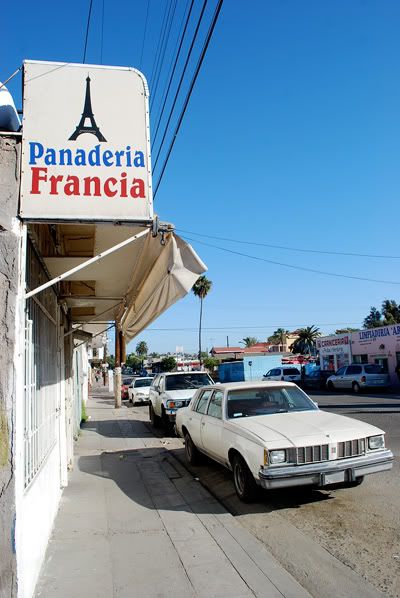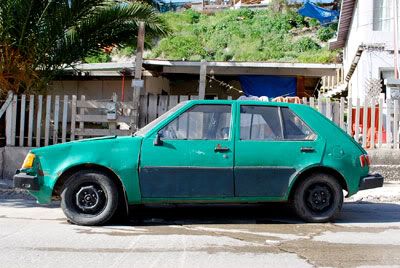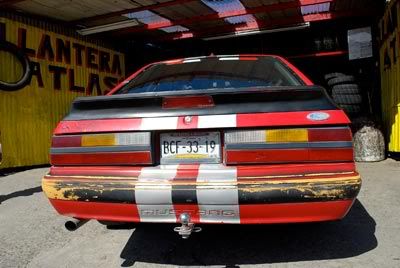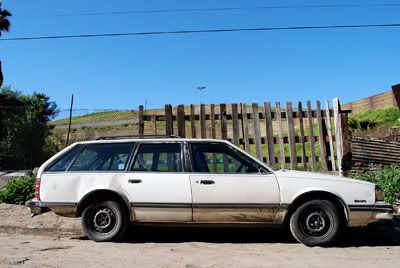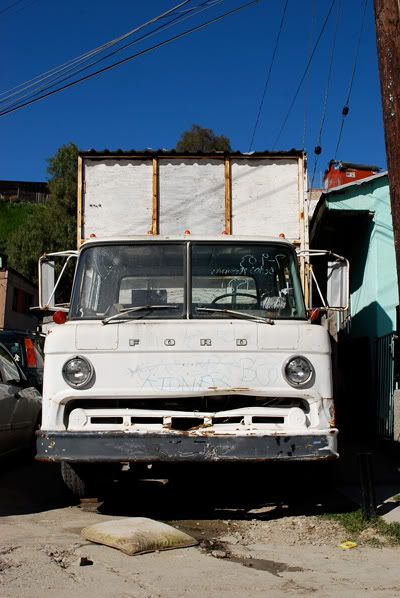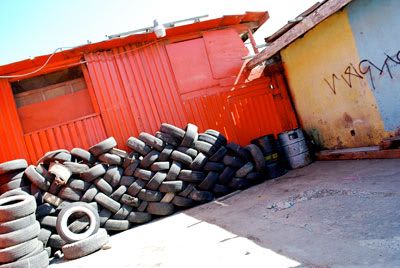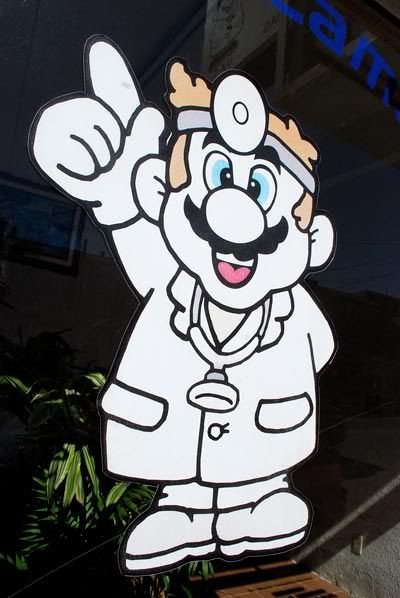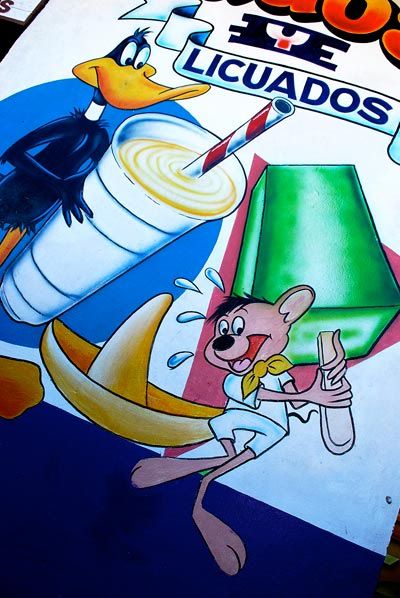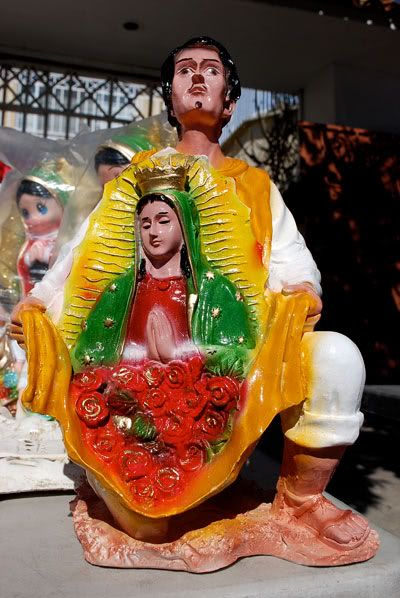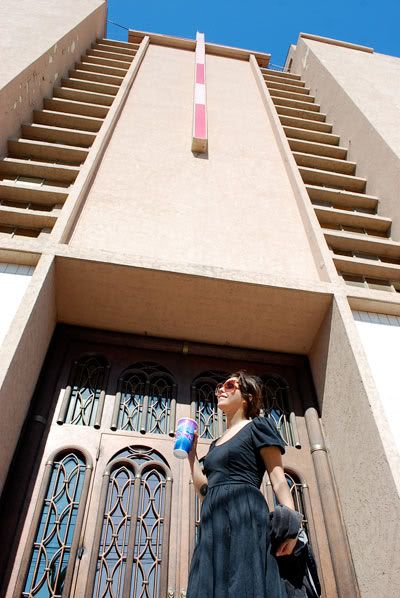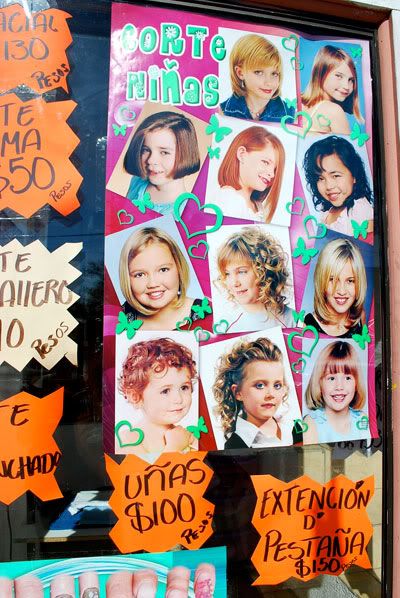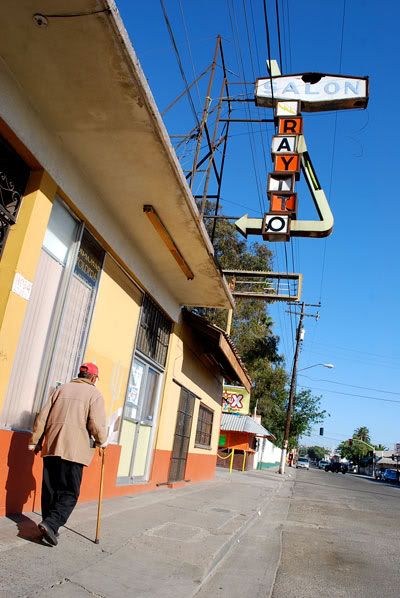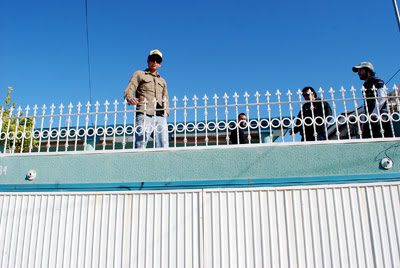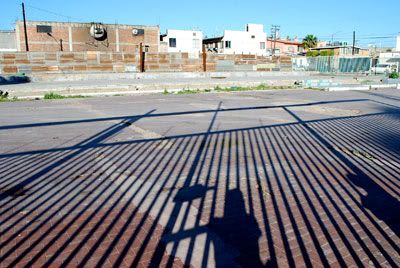 Few urban areas are so intensely defined by their physical boundaries as Mexican border towns.
While a city is generally permitted to organically fade and thicken from its core to its edges, a border town always arrives at a point where it has no choice but to stop. There, at its northern face, the knotted chaos levels out along a predetermined line whose latitude will never rise or fall without international warfare.
Bound like an overgrown plant that refuses to stop pushing as it chokes in its pot, the madness is forced to a halt. Not just the city, not just the country, but the entire Spanish-speaking New World (on paper, at least).
Ironically, life immediately along the line winds up becoming a lost portal, trapped in time and memory, home to what are arguably the city's most iconic head shots.
These are the back streets of Colonia Libertad, a massive neighborhood that pads the border fence along the some 10 miles between Tijuana's two ports of entry:
The boarded-up cinema. The Dr. Mario pediatrician. The Warner Bros. ice cream corner store. The Paris Hilton salon. American track houses that were disassembled and trucked just as far as the border and pieced back together, sometimes on empty plots of land, sometimes on top of existing structures as a second, third or fourth floor, sometimes on towers of old tires. Blue-eyed neighborhood boys, stoned and intrigued by the presence of outsiders. Faded faces of failed political propaganda splattered with paint. No parking signs that were swiped from the other side and planted in front of homes alongside Tim Burton Sharpie graffiti. Stalks of corn growing where the sidewalk should be. The rolling rusty wall.
It is here, among the tranquility and rare silence that cloaks these forgotten streets, that Tijuana comes to a calm climax and the perception of filth and beauty becomes as iridescent as antifreeze swirling in a puddle of mud.